Plantar Fasciitis Support Brace (Pair)
Regular price
$6.90
Sale price
$36.90
Unit price
per
These Comfortable support braces?lift fallen arches, flat feet, and?plantar fasciitis. Help reduce heel, arch, ball of the foot, knee, hip, and lower back pain.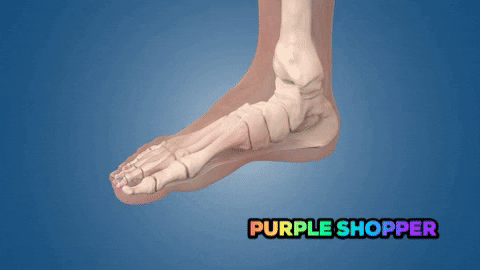 Give your feet a break with this cushioned arch-supporters Sole Angels! These puppies provide support, comfort, and peace of mind to tired achy feet.?
These supports provide?compression?and?shock absorbing technology?to?relieve?you're?tired, stressed, and strained feet,?thus taking the pressure off the body.?
Which are patient tested arch supports help alleviate pain in your feet, knees, hips, and lower back. You can wear them in any type of shoe, sneakers, sandals, flip-flops, or even barefoot
Kids Size - US: 3.5-5 EU: 35-37 UK: 2.5-4
Adults?who wear a women shoe US: 5-6.5 order Kid Size?
FREQUENTLY ASKED QUESTIONS
Question: Can I wear these while working out?
Answer: Yes definitely!!
Question: Does this item come as a pair. Or just one?
Answer: A pair
Question: will these work for high arches and or flat feet?
Answer: Yes they help with both
?
---
Share this Product
---